Weddings
One of the many reasons couples choose Flagstaff, Arizona for a wedding location is for the stunning views, the mountain air and the forest feels. At The Carriage Place, you will experience all of that and more. You will not find a better place to share your special day. We cannot wait for you to celebrate your love at The Carriage Page.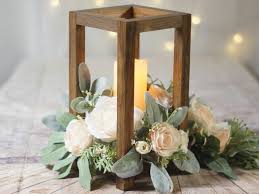 Are We Compatible?
Picking your venue is more than just loving the location and facilities! Choosing the right one is like picking a friend. Your venue and the team working with you should be able to read how you are feeling and adjust to make sure it is the best experience for you. Here are some fun facts about me and let's see if we are compatible!
Married Since 2012
Mother of 3 Girls & 1 Boy
Outgoing/Social Person
Coffee is My Vice
Big Hugger!
Love Traveling
Grew up in a Big Family
Dancing is an Outlet
Hopeless Romantic
Love Cats & Dogs
Everything Outdoors
Down to Earth
Optimist
Gym Enthusiast
Brunch, Big Hats & Trendy
---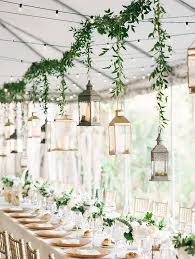 What to Expect
You probably have not booked a wedding venue before. So, what you can expect during this process? Here is an idea of what your experience would look like with The Carriage Place.
---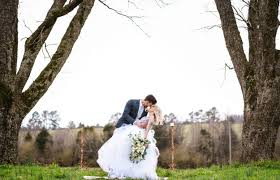 Booking
Please contact us to book one of our package, or a customized package that best fits your needs.
Payments
We will require a non refundable down payment to reserve your dates. Payment options will vary, please contact us.
---
Collections
Each wedding collection represents the couple who chose it and is made up of elements of their love story. To accommodate all couples, my collections are flexible and customizable. After all, you are building your own dream wedding that is perfect for you!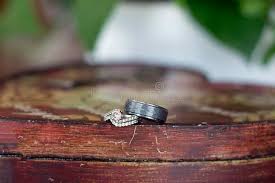 Wedding Add Ons
All things can be added. Pricing varies.
Additional Days
Rehearsal Dinner
Staff Set Up/Break Down
Decorations
Catering
Clean Up
Wedding Planner
Hair & Makeup
Photographer
DJ
---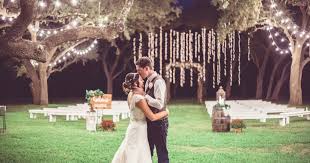 Wedding Planning
At The Carriage Place, you and yours truly can decide to plan everything on your own. Or, you can decide to use one of our amazing Wedding Planners to help you with your special day.
---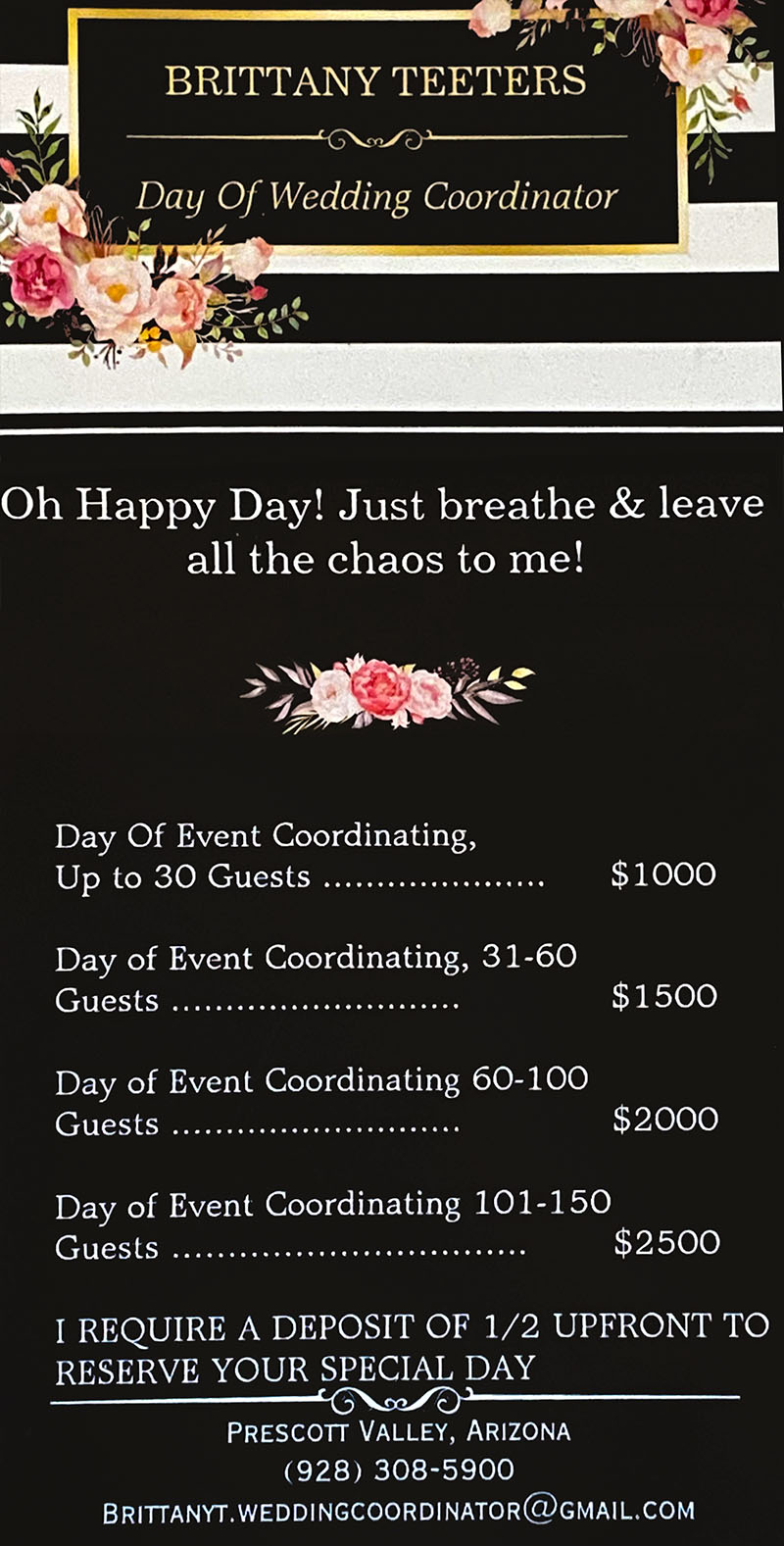 Wedding Day
Depending on what option you decide, the location is yours to do what you would like. If you decide to use our Wedding Planner (for an additional fee), they will be with you on your special day to navigate and help with anything that comes up. Allow help for setting up. Navigate the ceremony and reception. They will also join you for the rehearsal, to allow you to enjoy your day and make it as stress-free as possible.