Blog
5 Reasons To Rent A Home Over A Hotel Room In Arizona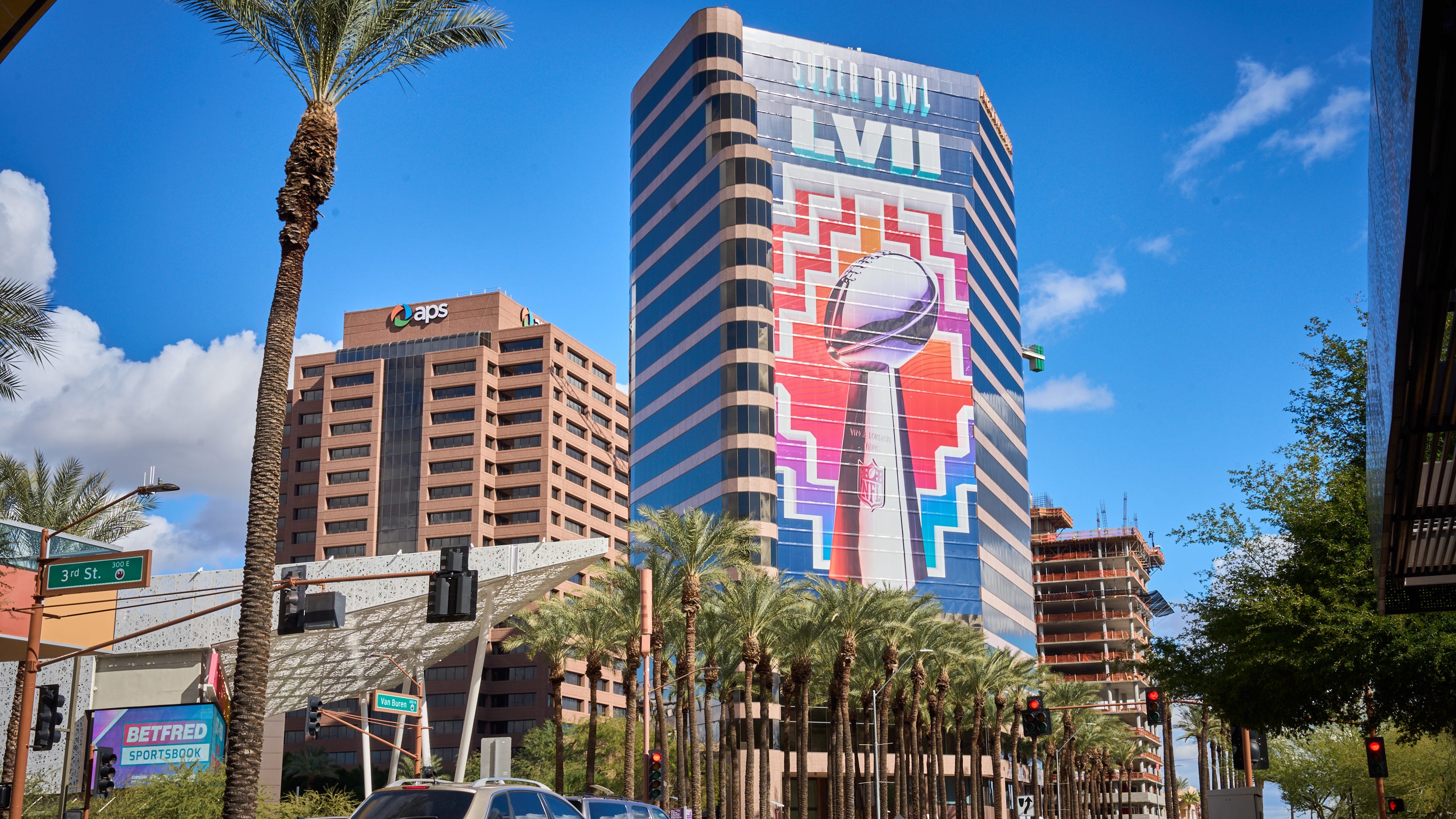 5 Reasons To Rent A Home Over A Hotel Room In Arizona
While many people opt for a hotel room when on vacation, renting out a home can be more convenient and affordable. Here are 5 reasons why you should rent a home instead of a hotel room while you're on vacation in Arizona!

1. Affordable
The price of renting a vacation home is usually far less than staying in a hotel room. This is especially true when you consider the fact that most vacation rentals are 1500 square feet or larger and offer full size bedrooms, fully stocked kitchens and private pools/spas to help you relax after a day of fun in Phoenix! A hotel room is also usually a small space that has little room to spread out. That can make it difficult to enjoy a peaceful vacation in the city.
2. Stay In Your Favorite Location
Whether you're looking for a small condo or a large house, there's a home out there that's perfect for your needs. There's something about being in a home that makes your stay more enjoyable and less stressful. Having a full kitchen to prepare meals and a living area to hang out in will make your trip that much better. You also won't have to worry about hotel maids, thin walls or elevator noise when you're staying in your own place. This means you'll be able to sleep in, watch TV or do whatever you want when it's time for bed! There's nothing quite like the feeling of being able to do what you want without any interruptions. It's definitely the best way to experience a vacation in Arizona!
3. It's More Comfortable
Vacation rentals are a great option for travelers who like to relax and enjoy their time on vacation. They also have a variety of different amenities and features that make them more comfortable. For example, some homes have hot tubs and outdoor patios that allow guests to unwind after a long day of traveling. Other properties have upscale furniture and property additions that help add ambiance to the rooms. Some even have kitchens that allow guests to prepare meals together while they're on vacation. This helps everyone feel more comfortable during their stay. It's also a good idea to determine which features are the most important to you before buying your vacation home.
4. Space
There are a number of reasons to choose a home over a hotel room for your next vacation. For one, you get more space for the same price. This is especially true if you have a large family or multiple guests at the same time. Hotels often have limited beds and only offer a certain amount of space for a single person. This can be a real problem if you are going on a vacation with your family or friends.
5. Privacy
If you're worried about privacy, vacation rentals offer a great alternative to hotel rooms. They're not always located in the center of town or near other buildings, so you can spend more time soaking up the sun without feeling as though someone is right outside your window. Moreover, many homeowners associations and condominium communities have living rules that residents must follow when using their vacation properties. Renting your own home can give you more freedom and peace of mind when you're on vacation in Arizona. Just make sure you are renting it responsibly and for the best possible value!
---
‹ Back