Blog
Best Time Of Year To Visit Arizona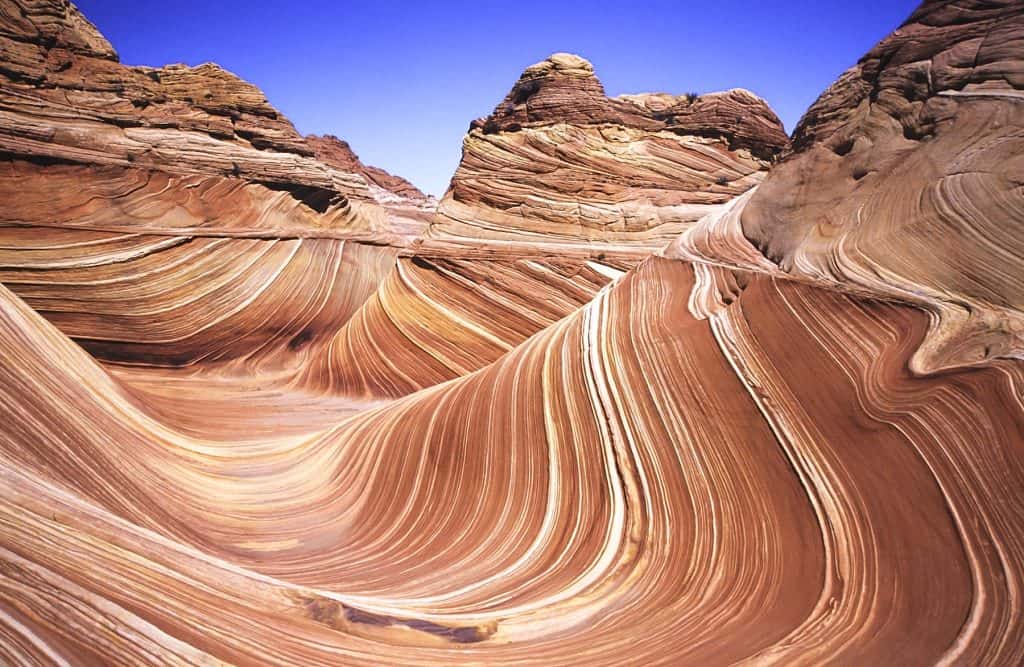 Best Time Of Year To Visit Arizona
Arizona is one of the most beautiful states in the United States, and it's a great place to visit year-round. However, there are certain times when the weather is most agreeable and it's easier to find the best deals.
Fall
The Fall season is the best time to
visit Arizona
, as the summer heat is starting to fade and temperatures are still warm enough for outdoor activities. This is also a great time to take part in a number of exciting events and festivals in Phoenix and the state's cities and towns. One of the most popular attractions is the Grand Canyon, which has a fewer crowds during this period and offers incredible views from both the South Rim and North Rim. You can even grab a spot on a helicopter tour to see the canyon from above. Another must-see is Sedona and Petrified Forest National Park, where the weather is beautiful during this period. The foliage in Sedona is particularly stunning at this time, and the parks offer a range of hiking trails that are perfect for families with young children.
Winter
Winter is the cheapest time to travel and offers great weather for outdoor activities like hiking, biking, and fishing. It's also a quieter time for tourism and a great opportunity to get away from crowds. In addition, airlines and hotels offer the lowest rates during this time to encourage travelers to visit. Temperatures are generally mild in Phoenix during the winter, with average highs reaching 67 degrees Fahrenheit and lows around 45 degrees. However, it's important to keep an eye on weather forecasts. It's not uncommon for rain to fall during the winter months, although it's rare and brief.
Spring
If you're looking to experience the best of Arizona's natural wonders without the crowds, spring may be a great time to go. This southwestern state has plenty to offer from sun-soaked vistas to epic hiking opportunities, patio dining and blooming cactus flowers. Getting outside is also easier during the spring, so it's perfect for exploring the city or taking on some of the most popular Phoenix day trips. Temperatures are still a bit cooler than summer, so you'll want to avoid doing outdoor activities at midday or in the hottest parts of town. If you're a sports fan, then you'll love heading to the Diamondbacks ballpark during this time of year! Plus, there's plenty to do in Scottsdale, including hiking Camelback Mountain and biking the McDowell Sonoran Preserve. And if you're a music lover, you can check out the Desert Botanical Garden's spring concert series most Friday nights!
Summer
During this period, visitors can expect sunny days and comfortable temperatures. Tourists can also take advantage of cheap flights and hotels during these months. July and August are the hottest months of the year in Arizona. The heat can make outdoor activities such as hiking unappealing. Moreover, it's not the best time to
see the Grand Canyon
since it can get too hot at the higher altitude. Despite these disadvantages, summer is still great for exploring the area's famous attractions. It's also a good time to catch some local festivals. But be aware that the summer crowds can be overwhelming. If you're planning to visit a popular destination such as the Grand Canyon, it is advisable to book your trip well in advance so you can avoid the highest tourist traffic.
---
‹ Back