Blog
Why Northern Arizona Is The Most Beautiful Place On Earth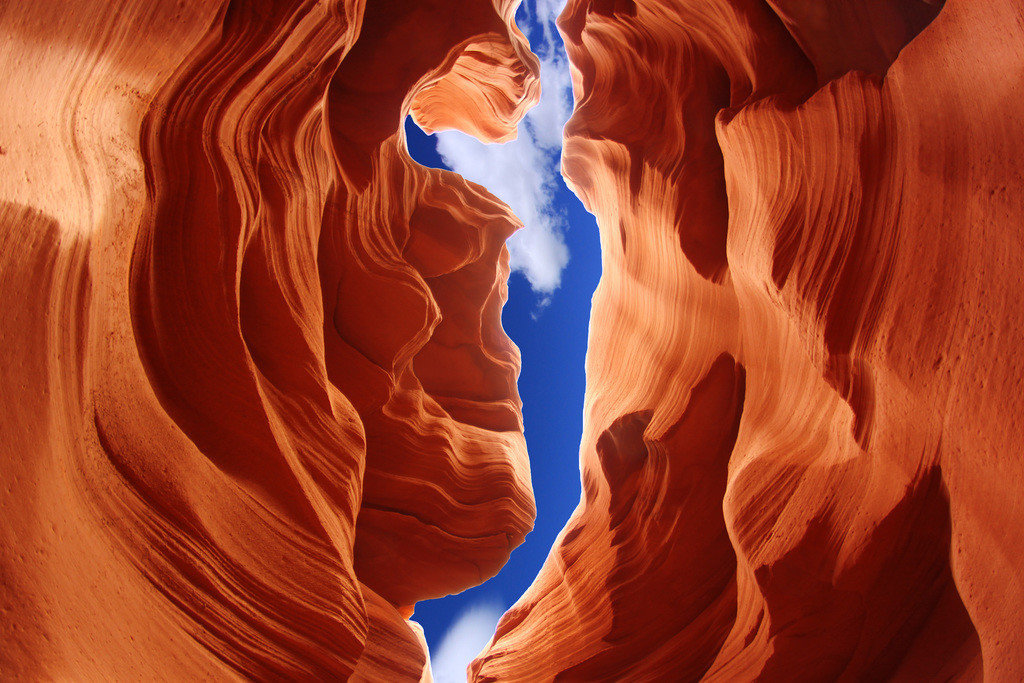 Why Northern Arizona Is The Most Beautiful Place On Earth
Northern Arizona is one of the most beautiful places on earth, offering visitors the perfect combination of great weather, scenic beauty, and a unique Native American culture. Whether you are visiting for the holidays, or just looking for some fun winter activities, this is the place to be!
1. The Great Outdoors
If you're a fan of hiking, biking, camping or just taking in the scenery, Flagstaff is the place for you. Hike along the Humphreys Summit Trail to the highest point in Arizona or visit Walnut Canyon National Monument, where you can inspect ancient Native American cliff dwellings. For something a little different, head to Chiricahua National Monument and hike among volcanic rock spires that balance precariously on top of each other. It's an experience you won't soon forget! And for a deeper dive into local culture, the Museum of Northern Arizona is worth a visit. Here, you can explore a collection of sandstone artifacts, petroglyphs and Native American pottery.
2. The Native American Culture
The Native American culture is one of the most important factors in making northern Arizona unique. It shapes how Native Americans think about family, community, life, values, physical places and the cosmos. There are many fascinating and interesting aspects of the Native American culture to learn about, from ancient tribes who built elaborate rituals for survival to contemporary tribal groups who continue to maintain their traditional lifestyle.
3. The Weather
There is no denying that Flagstaff is one of the best places to experience the great outdoors. But don't forget to check out the city's museums, restaurants and bars. If you're looking for a thrill ride, you can also book a tour of the iconic Barringer Meteorite Crater. Or, try your luck at the ol' standby: white water rafting. Be sure to wear your sun safety goggles. This region has plenty of sunshine to go around, but it can be quite hot and humid at times. Be aware of the weather forecast before setting out on any outdoor adventure. The temperature peaks in mid-June, and it usually drops by late August or early September.
4. The Food
Northern Arizona is a beautiful place, but it's also home to some of the best food in the world. With its mix of Anglo, Hispanic, and Native American cultures, there's a plethora of cuisines to satisfy any craving. Some of the most unique dishes in the state include Navajo fry bread, Sonoran hot dogs, and even prickly pear margaritas! These are all dishes that were born here and will make you feel like a true local. A local favorite, Diablo Burger serves a grass-fed beef patties sourced from northern Arizona ranches. They're grilled to order and come with innovative toppings. Served on English muffins stamped with "db," they're big enough to share and come with tasty fries double-fried in peanut oil and tossed in herbs de Provence.
5. The People
Northern Arizona is home to a variety of people from different backgrounds and walks of life. It also tends to be more affordable than southern Arizona, which means that it attracts a greater number of snowbirds and retirees. The people of Northern Arizona are truly unique and fun to be around. They make this place one of the most beautiful places on earth!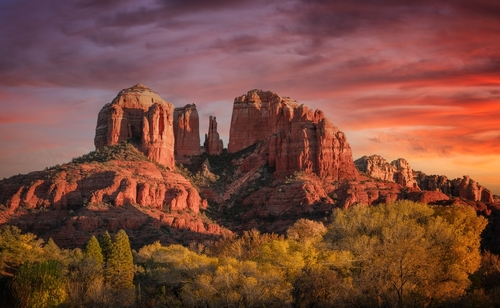 ---
‹ Back